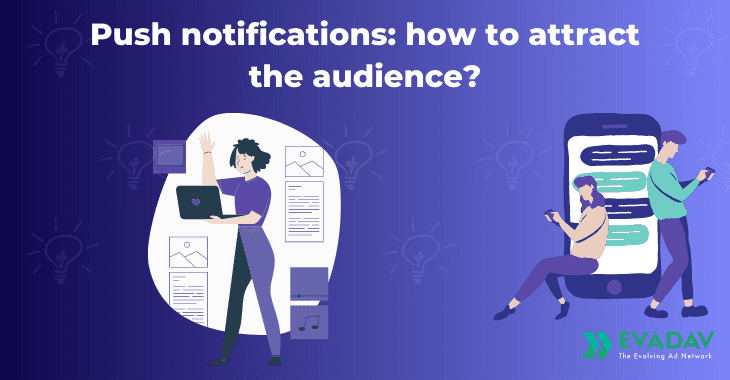 Push notifications: how to attract the audience?
🤑 Push notifications remain one of the most effective monetization methods for a website or traffic. How to attract the audience with the help of Push messages? Evadav team has some tips for you! Read on to learn them. ✨
🤩 Stand out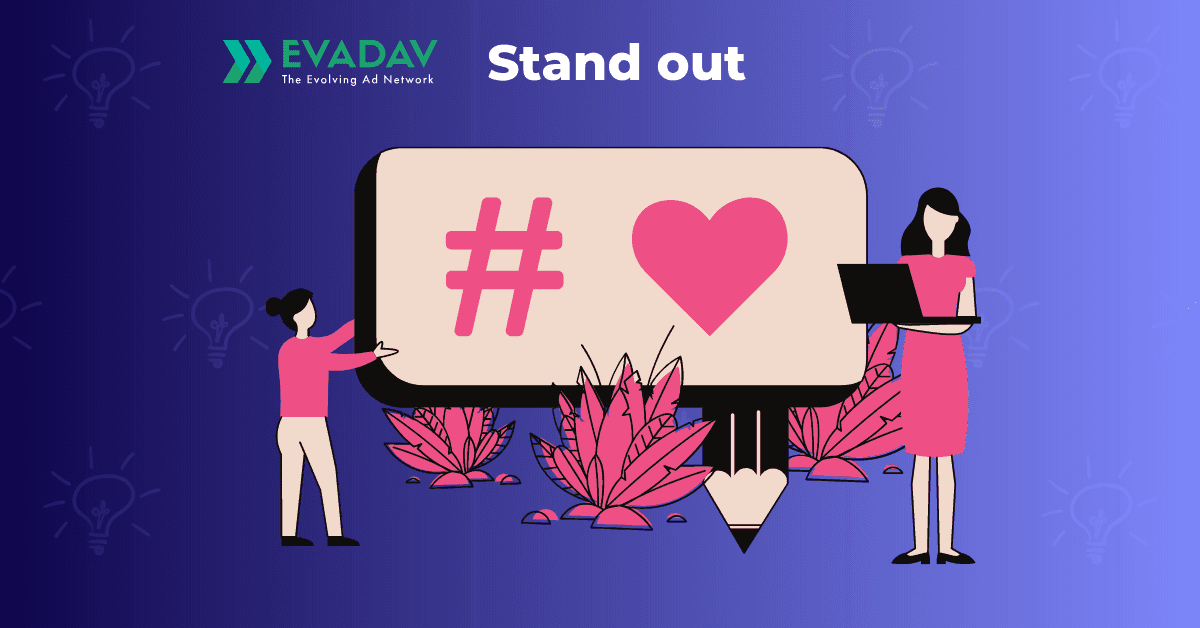 Create unique content for your messages in order to make users click on your push notification. Use the following ideas to make an outstanding text:
Acknowledge users with updates

Emote your audience

Let users feel they are valuable

Challenge them

Use friendly language and emojis

Let users think

Announce new events

Notify on the availability of bonus or coupon
✨ Evadav works with all verticals, so you actually can earn money with any traffic of your website. Discover how -> https://bit.ly/3fhfFIn
🎈Personalize your messages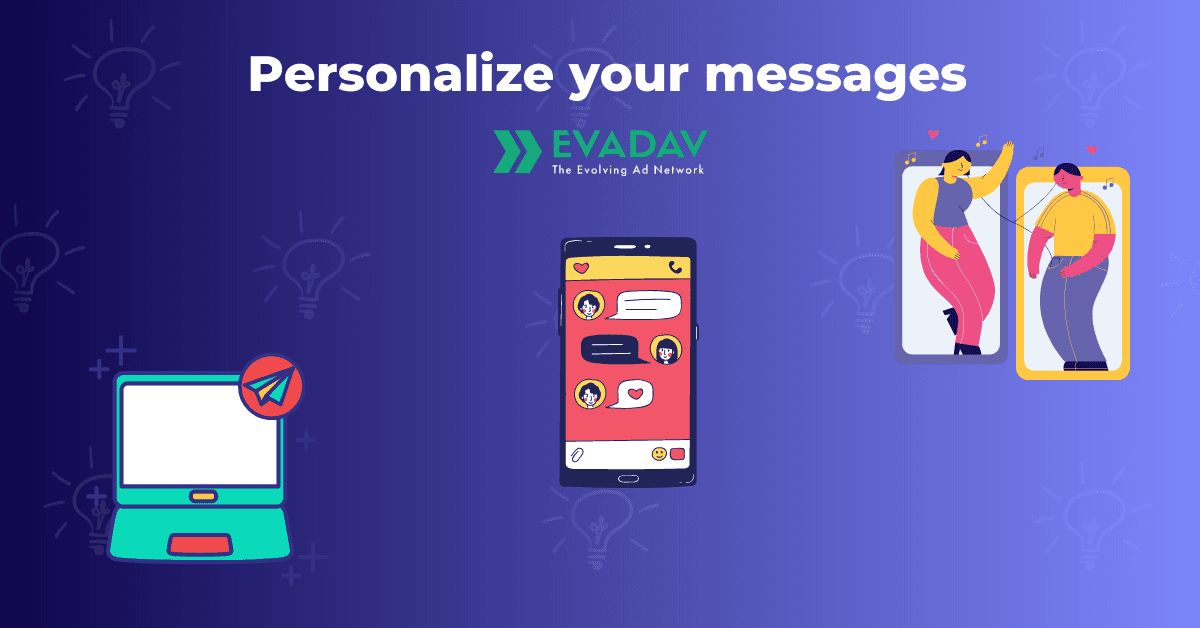 If you include the user's first name and mention their current location, you'll capture their attention better than a generic message. Geo-targeting can also increase retention. Set your target audience and geo at your Evadav profile.
✨ Evadav Push notifications work as a cross-platform. Subscribers will receive communications regardless of which browser and device they use. Try here -> https://bit.ly/3fhfFIn
🕐 Be at the right time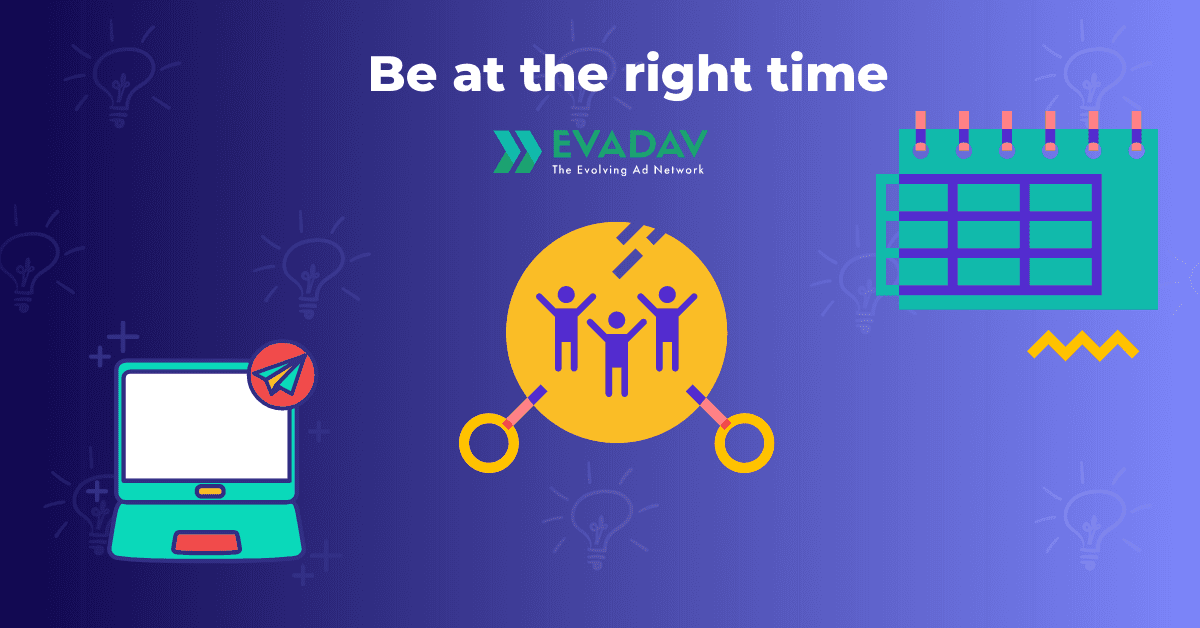 Analyze when the users are likely to see your message. Then, schedule your notifications tuned up to your audience.
✨ In your Evadav profile you can set up a frequency of messages (4, 8, 12, or 16/ per day). Evadav team recommends setting up 16 sendouts per day, as the more often push sendout is the higher profit will be received by a publisher. Also, publishers have an option to adjust the display delay of push subscriptions on a website. Try now ->https://bit.ly/3fhfFIn
Read also: Top monetization formats