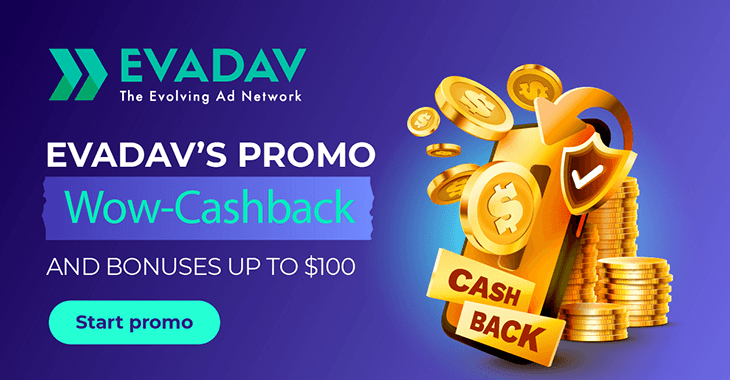 EVADAV'S PROMO FOR ADVERTISERS: BONUSES UP TO $100 AND WOW-CASHBACK
😎 Hello, Evadavers!
💫 The winter magic does not end with the holidays. At least the Evadav team believes in it. So we decided to extend this fabulous season with another profitable promo for advertisers with bonuses up to $100 and cashback up to 5%. We are sure it will help you to maximize profit using February's top geo and verticals.
Best geo at the moment:
🇺🇸 United States of America
🇮🇳 India
🇮🇩 Indonesia
Top results by the vertical:
❤️ Dating
🎲 Gambling
🛒 Goods
🌱 Nutrition
🕹️ Gaming
All you need to do to prolong the profit season and get maximum benefits is to participate in our promo. Are you ready?
So, what does it take to make magic happen?
🚀 Terms and Conditions:
✅ Top up the advertiser's balance and get a guaranteed bonus.
✅ Create new advertising campaigns on the top geo of this month: US, IN, ID.
✅ Send a request to support@evadav.com with the subject: EVADAV FEBRUARY BONUS.
✅ Increase spending by 10% in the second half of February, 15.02-28.02 (compared to the first one, 01.02-14.02).
✅ Get your wow cashback up to 5%.
☝️ All Evadav advertisers can participate: both new accounts and those who have long been with us, but only with newly launched campaigns on selected geo.
💰 Bonus system:
Each advertiser will receive a top-up bonus of: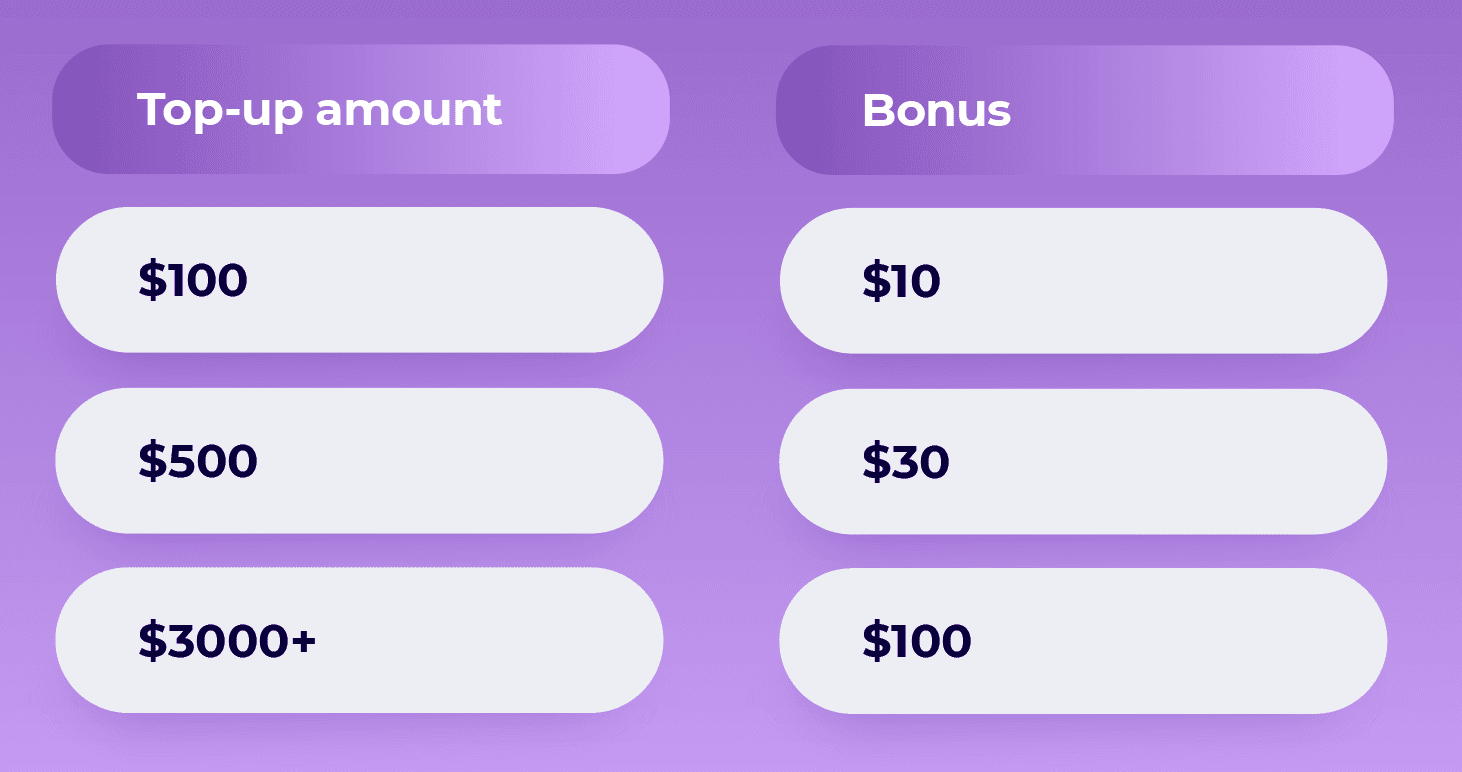 ☝️ The bonus is valid for one replenishment of each advertiser.
⚠️ After adding and creating an advertising campaign, be sure to write to the support team so that your manager can give you a bonus and help with the targeting settings and all the necessary options for a successful campaign.
The bigger your advertising campaigns and spend, the more cashback you get: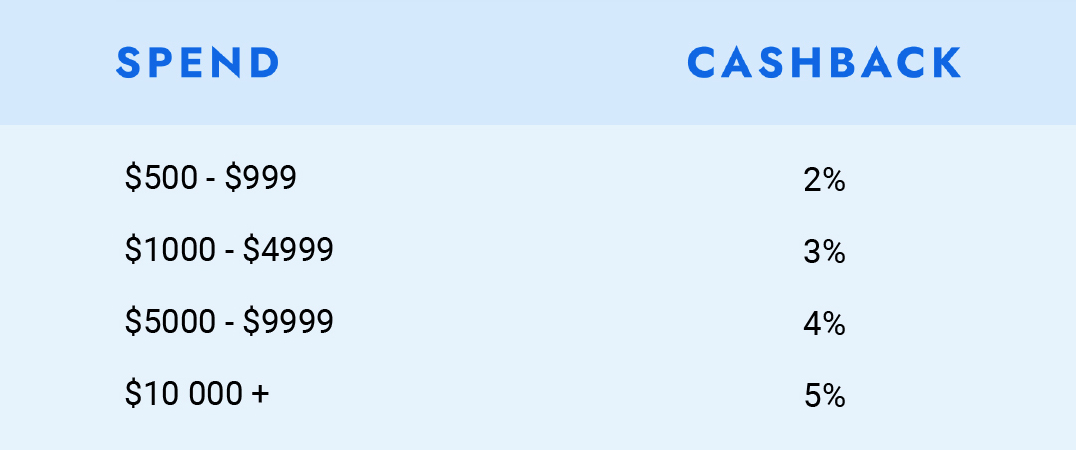 Remember, you create the magic 🪄. And the Evadav team will support and help you to make it happen as often as possible.
🤑 Go for bonuses and cashback >>

Read also: Looking for Profit in 2023: Digest Expert Predictions